Coronavirus symptoms: 5 COVID-19 symptoms diabetic patients should not ignore; how to care for a diabetic – Times Now
Having heart disease or other complications in addition to diabetes could increase the chance of getting seriously ill from COVID-19, like in other viral infections….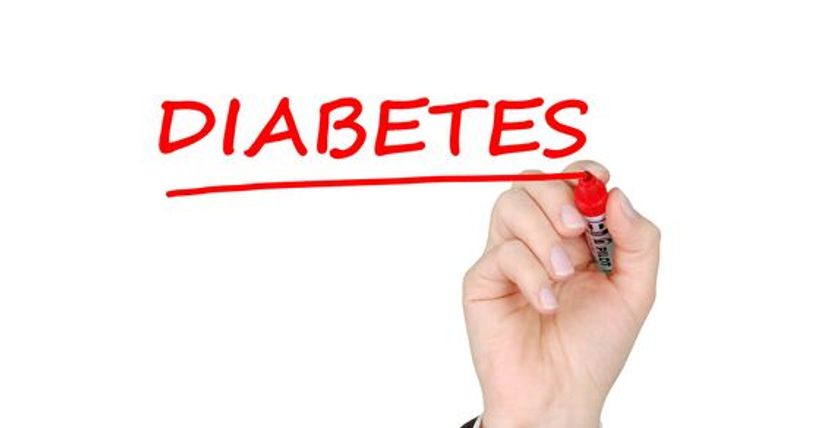 In this coronavirus-driven pandemic, one set of vulnerable people have been rendered more so – we are referring to those suffering from diabetes.
Diabetics seem to run the risk of developing severe complications and account for more fatalities due to the condition.
Here's more on what makes diabetes bad comorbidity. 
During the coronavirus-driven pandemic, it is now clear that diabetes is a condition that renders the sufferer more prone to develop serious health complications, especially so because…