The Square share price jumped 4% overnight. What could this mean for Afterpay (ASX:APT) shares?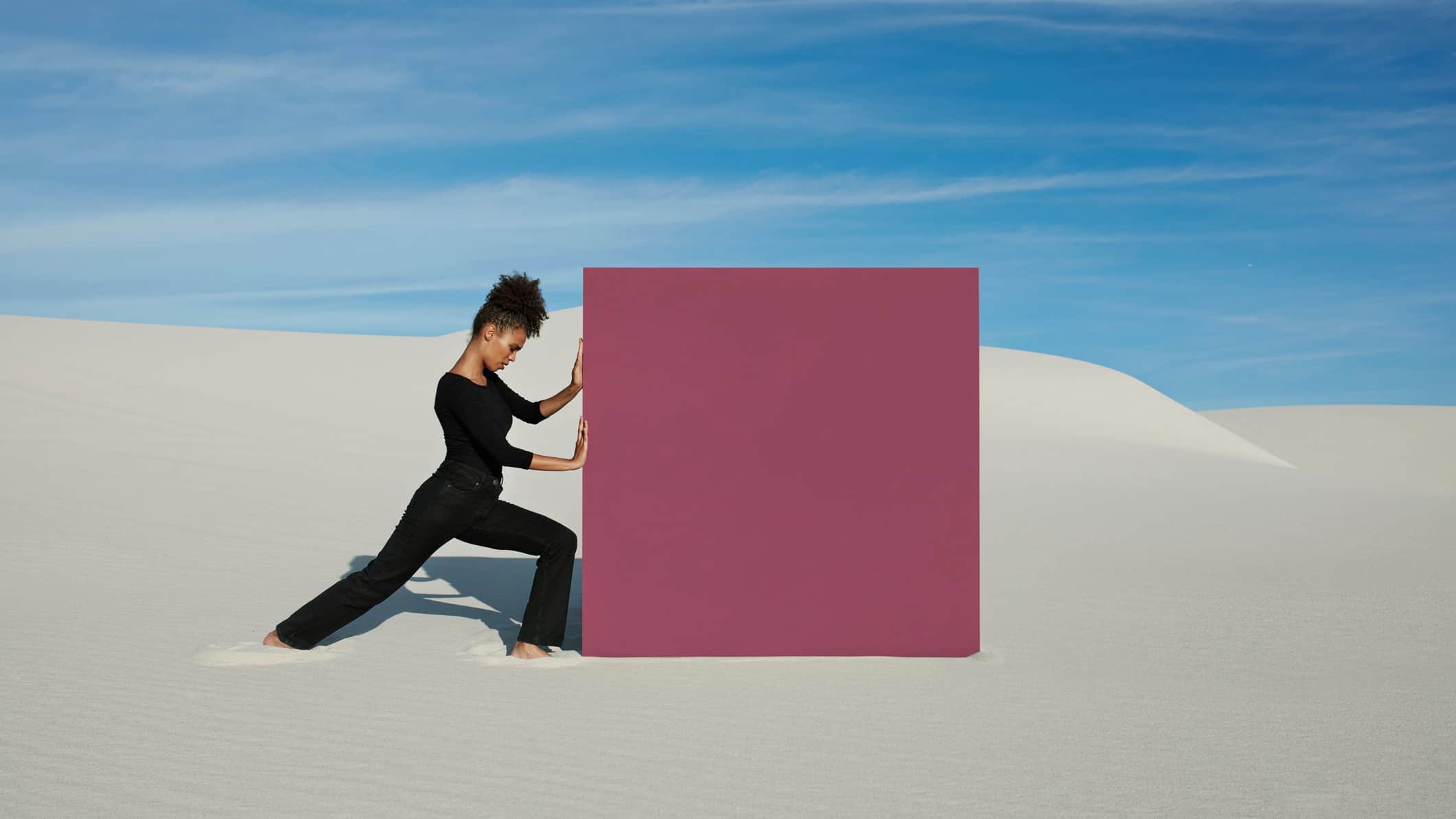 Image source: Getty Images
The Square Inc (NYSE: SQ) share price will be of keen interest to Afterpay Ltd (ASX: APT) shareholders.
Overnight, shares in the payment processing business closed 3.89% higher on Wall Street to US$261.07.
Let's take a closer look at what this…